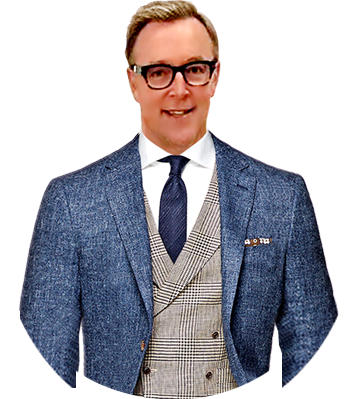 Welcome, PHARMATIVE is a global community of passionate individuals from the healthcare industry. We welcome all people from every discipline and culture who seek a deeper understanding and a dedication to discoveries for the betterment of mankind.
Our mission is to celebrate the free exchange of ideas to foster innovation which will contribute to the eradication of human and animal diseases. PHARMATIVE is a community of thinkers from the world's most inspiring teachers and researchers — a community of healthcare scientists which form the basis of our solidarity.
PHARMATIVE is a private healthcare education and multimedia company and is part of PNN Media Group, and does not accept paid advertisements from pharmaceutical companies.
How to Join PHARMATIVE.com
Joining PHARMATIVE is Forever Free to you and is easy to use with a valid email, username and password; all other user information is optional.
Our PHARMATIVE content is locked and clearly marked as "PHARMATIVE" or "PHARMATIVE Care Team" and therefore can not be revised by anyone except PHARMATIVE authorized personnel. In addition, advertisements will also be clearly marked. PHARMATIVE does not charge members for the use of PHARMATIVE.com and will not ask you for or store your credit card or financial infomation. Please read PHARMATIVE Terms of use https://pharmative.com/p/terms-service. Advertisements may click you out of PHARMATIVE to a third party site, please read this site's terms of service and charges.
Members may comment on each PHARMATIVE post which will create a virtual conversation for the public to read. Members may post on healthcare topics on their individual profiles for other connections to read and comment on, as desired.
Instructions for Use
Once you join PHARMATIVE, validate your email by checking your email box and click "Verify". Next, login to PHARMATIVE.com with your username and password and update your profile (optional) as needed and then click on the main menu (upper right hand corner) and select "Find and Join Networks"; join your network channels of interest. PHARMATIVE has over 15 channel networks including Food Science, Animal Kingdom, Trending Pink, Trending Blue, PHARMATIVE Live, Take Charge, Cancer Care & Research, Faces of Humanity, inTech, Silver Linings, Embrace (LGBTQ), Addiction, Virtual Rx, Modern Medicine and more. Descriptions of each network channel are located on the menu when you click "Find and Join Networks".
Finally, you can search for connections and establish an encrypted connection to a friend which is HIPAA compliant. Our private messenger allows you to connect with your family and friends anywhere you're connected to the internet and be assured by the PHARMATIVE team that your information is securely protected and private. See PHARMATIVE Privacy terms https://pharmative.com/p/privacy-policy.
I hope you enjoy the informative power of PHARMATIVE.com and in the meantime, until we meet or connect again stay healthy!